START THE PLEASURE CONVERSATION
Beginner or expert, here's your ultimate go-to guide to creating more pleasure. Learn how to easily talk about, explore, discover and satisfy your curiosity. Get The Guide and start elevating your pleasure today.
Get the guide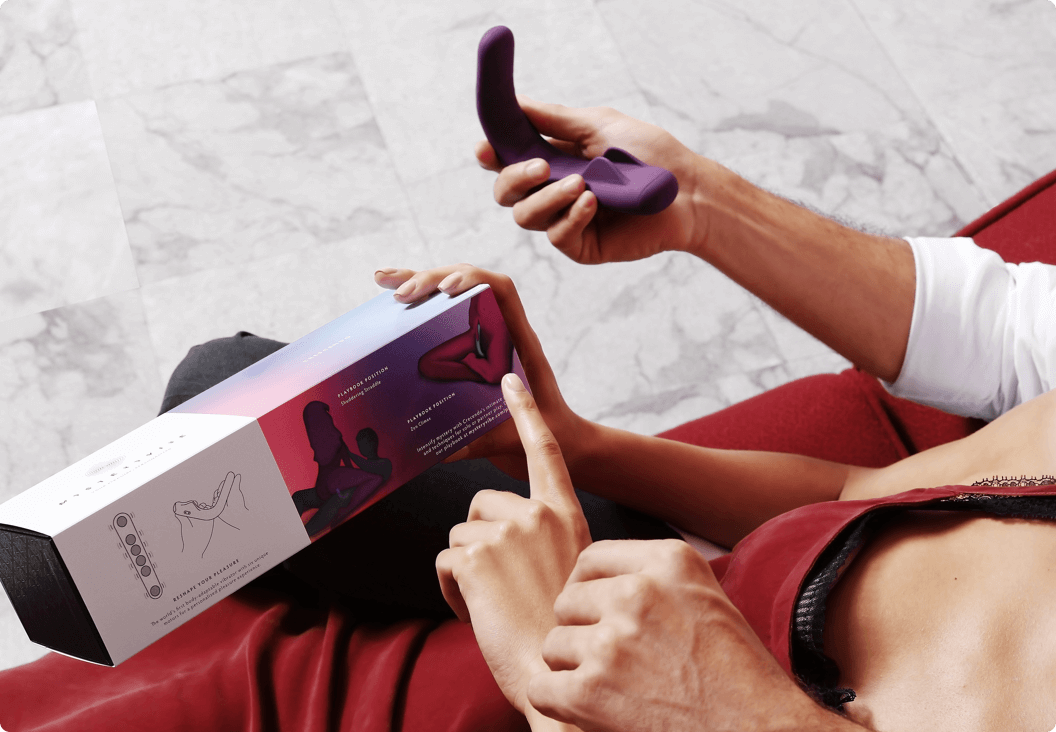 How to initiate?
There's a myth that in a good relationship, sex simply happens. But when it comes to initiating intimacy, even the most devoted of couples need this strategy. Consent is sexy. Learn exciting ways to propose possibilities.
Get the guide
How to talk about what feels good?
Good communication starts trust, sensitivity and a little personal bravery to allow you to flourish. But it's the key to every wonderful thing that will happen in your sex life.
Get the guide
How to spice things up?
As we grow closer to our partners, the eroticism and sexual experimentation tends to dwindle. So how do you inject some spice into the bedroom when the routine starts feeling a bit too comfortable?
Get the guide
What is the difference between fantasy and desire?
Fantasy and desire are often mistaken for the same thing. When exploring your deep sexual self, learn how to identify the difference between what you want to try and what you merely enjoy daydreaming about. Learn tips on how to safely communicate desires and fantasies with your partner.
Get the guide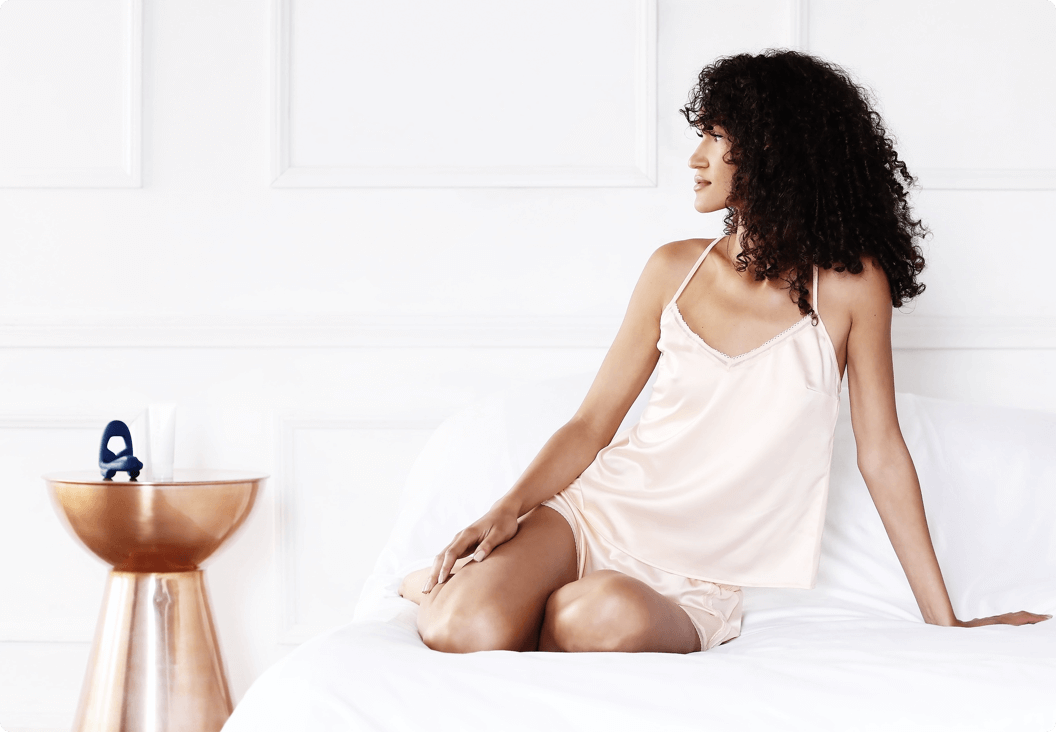 Sex Tips for improved pleasure?
Better sex begins with reconnecting to your body, taking no touch for granted and exploring all the wonderful things you can do pre, during, and post. Build a stronger, more fulfilling pleasure arc with choreographed moves and ideas on how to introduce variety.
Get the guide
What tools are available to have better sex?
When it comes to having better sex, the best tools will enhance the sex and sensations you experience, and bring you closer to your partner. Find out how having tools to try keeps the conversation new and fresh.
Get the guide
How can sex toys help with my relationship?
The fact that most women do not orgasm through intercourse is a major reason to introduce a sex toy. Incorporating toys can boost the relationship and sexual satisfaction of anyone open to their own and their partners' desires.
Get the guide
Do I feel safe enough to try using a sex toy?
Many people worry about what a sex toy might mean for their relationship - but focus on the sense of adventure, playfulness, and enhanced sensation they can add and you'll never look back!
Get the guide
How to introduce sex toys into the bedroom?
Ready to introduce a sex toy into the bedroom? Here's the conversation you need to have, and the exploration you need to invite - enjoy!
Get the guide
choosing a selection results in a full page refresh